Bala P
Partner – Innovations
After a track record of designing best in class covers for over 2 decades across domains as an insurance expert, Mr.Bala is now responsible for innovations at Meark. His work touches all our products and services incorporating incremental innovations and  insights.
He started his career as a Geologist. His prior work includes insurance cover designs for airport package, solar warranty, weather parametric for renewables, annual erection policy, pharma mega covers. incisive claim advocacy in large claim settlement in Indian and overseas jurisdiction. Optimisation of controlled master program for entities with a wide global footprint. Enunciation of wordings for new coverages and new products. Insight on trends and cryptic analysis of data.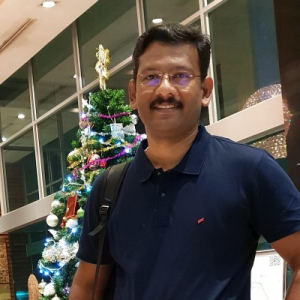 Uppiliappan R.B
Non-Executive  Director
Uppili has over 20 years of experience in providing IT Services. He has extensive experience in web and mobile app development having developed 50+ mobile apps for various industries.He was instrumental in establishing an indoor farms lab for sensor applications. He has defined applications for sectors including manufacturing, logistics, education, security, FMCG and retail. He drives the entire software development lifecycle for internet, IoT and artificial intelligence space and has a strong passion to evangelize new and emerging technologies that provide a competitive edge. 
Harjeet Sinam
Product Owner - EdArk and GoSchools
Harjeet has over 14 years of experience serving education sector. At Meark Harjeet is responsible for 2 products. EdArk and GoShool. EdArk is meant for Universities, Colleges and Institutes.GoShcool for Schools. Both these products are Educational Enterprise Management, Monitoring and Engagement Platform from Admissions to Alumni Management for Education Sector.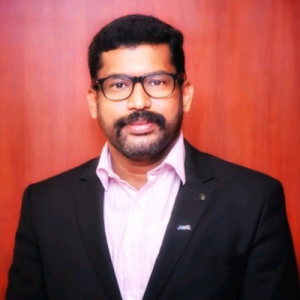 Kumaravelan M Kaddai
Partner- Business Process Consulting
19 years of Work Experience​ in People and Process Management. Adept in defining As-Is and To-Be  Process for Operations. Define organizational policies, Standard Operating Procedures(SOPs), Define KRAs and KPIs, best practices in  alignment with organizational culture. Provide insights and recommendations to help clients solve problems and reach goals. Implement Integrated Management system in accordance with the required ISO Standards of the organization.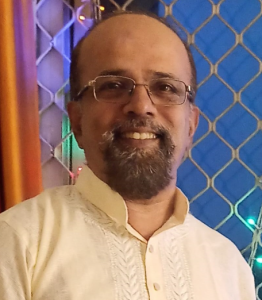 Anantharamu V
Client Engagement Manager
A Professional with 35+ years of Market Experience in multi verticals & served in senior level posts  Director- Marketing, Vice President- Business Development, Associate Vice President – Marketing,General Manager- Marketing, Project Manager in Various Industries like Physical Security Industry, Telecommunications, Information Technologies , Health Care Industry, Medical Equipments & FMCG sectors. Presently Advisory board member for a leading Security Agencies, FMCG Manufacturing Company & Export / Import Consultant.
Rishi Garg
Client Engagement Manager
A marketing professional with 17+ years of Experience in education, insurance and risk sectors. Have been responsible for engagements with colleges for ERP implementation and support. Involved in establishing links with stakeholders for successful implementation, standardization of data and change management.