Director
Nithya Subramaniam
Nithya Subramaniam as the Director of Meark Enterprise Private Limited is responsible for consulting, business process management, information technology projects for clients and for Meark's product developments. Her domain focus covers skilling, Higher Education and Retail sectors.
Her prior experience includes architecting the business process and management of enterprise resource planning solution for the world's largest skilling initiative "Skill India" mission of the Government of India. She continues to consult and work on process definition requirements for the "Skill India" mission. Her interest also lies in consulting for skill development efforts in African nations, having observed and learnt the Skill eco-system across the world.
She has worked on several process re-engineering and IT initiatives for education sector having understood the process and technology landscape of higher education universities, industrial training Institutes and schools in various counties like India, UK, Singapore and Australia. In addition to business process re-engineering assignments for higher education sector, solutions she has worked on for higher education sector are around institutional development planning, academic and administrative process management, customer relationship management, enterprise content management systems, online presence covering digital marketing, mobility, electronic forms enabling paperless administration of institutes and a framework to modernize classroom infrastructure by 'Connected classrooms'.
Her interest and work also revolves around retail domain, having been a product owner for building point of sale and head office products for retail sector. She has also worked in mapping and optimizing the business processes of the world's largest convenience retailer with over 40,000+ stores across the globe.
Her education qualifications include Master of Business Administration (MBA) in Marketing in Indira Gandhi National Open University, Master of Engineering (ME) in Computer Science in Sathyabama University, Master of Precision Retailing (MPR) in Santa Clara University, US.
She is also an alumna of Indian Institute of Management; Bangalore having completed the 'Goldman Sachs 10,000 Women' Certification for Business Leaders.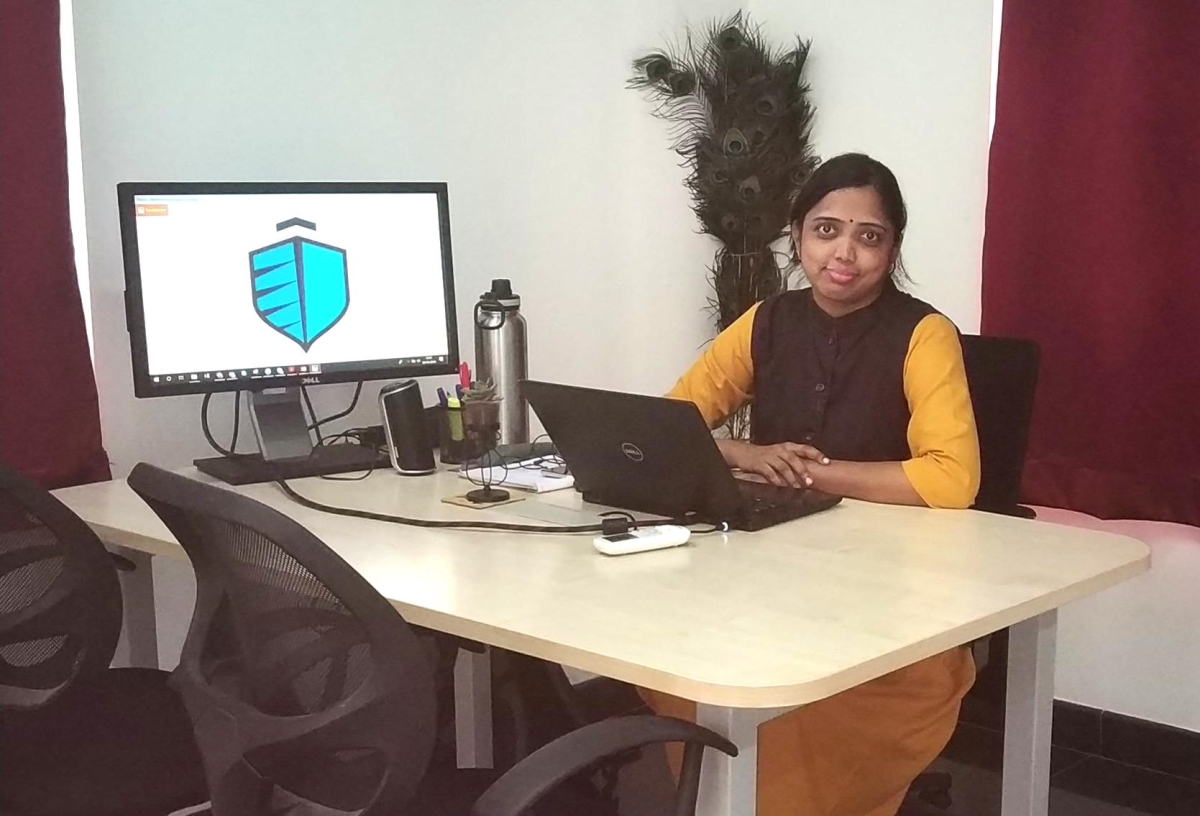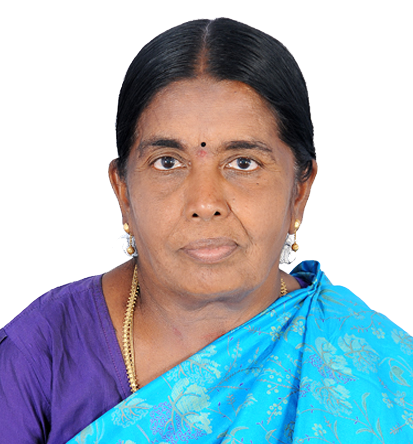 Director
Thenmozhi Ramasami
Thenmozhi Ramasami as the Director of Meark Enterprise Private Limited is responsible for Corporate Social Responsibility initiatives of the Organization.
Her prior experience has been in the school education system having served in teaching and administrative roles in various schools for over 30 years. Her contributions as head of three schools over a decade has helped immensely in turnaround of lives of students, the all-around performance of the children, the annual academic results and of the school infrastructure.
Her education qualification includes Master of Science (M.Sc.) in Botany, Master of Higher Education (MHEd), Master of Education (MEd), Master of Philosophy with research in Education sector.